I think I may have talked about this in the past on here, but my memory is rubbish (just like the search)....
For years I have had a pretty big shed full of crap - and always wanted to make it my escape zone. My retro den.
It is now taking shape! All crap cleared, shelving put up, carpet down, spiders destroyed (some nasty buggers out there!) and is very soon going to get an electric supply.
Lined up for the 8-bit side....
Speccy, C64, BBC-B and a Tatung Einstein! + 3 portable tv's..... Will be on the hunt for a very cheap:- Amstrad CPC464, Dragon 32, MSX1 & 2, Atari 600 or 800xl, VCS and any other one I fancy!
Then I'll start on the 16bit side! (got a few systems - but will be looking for more).
It is great having this to take other things off my mind.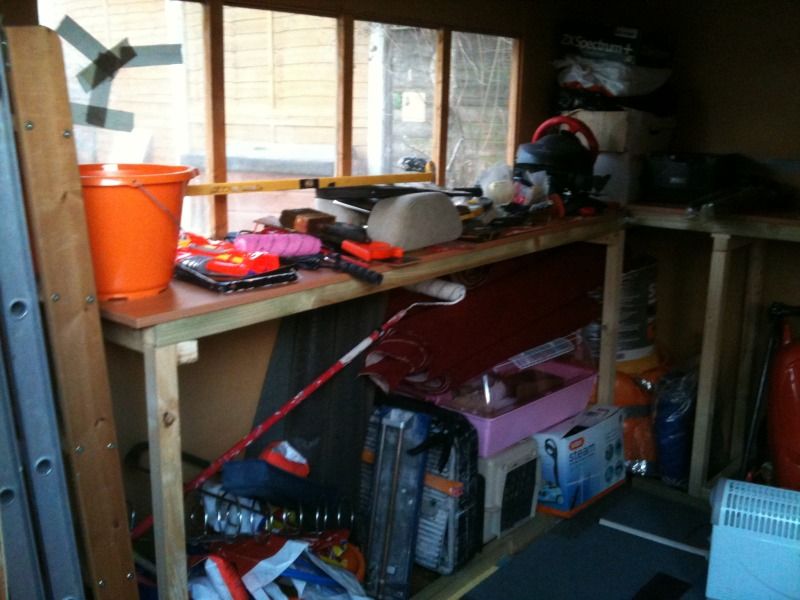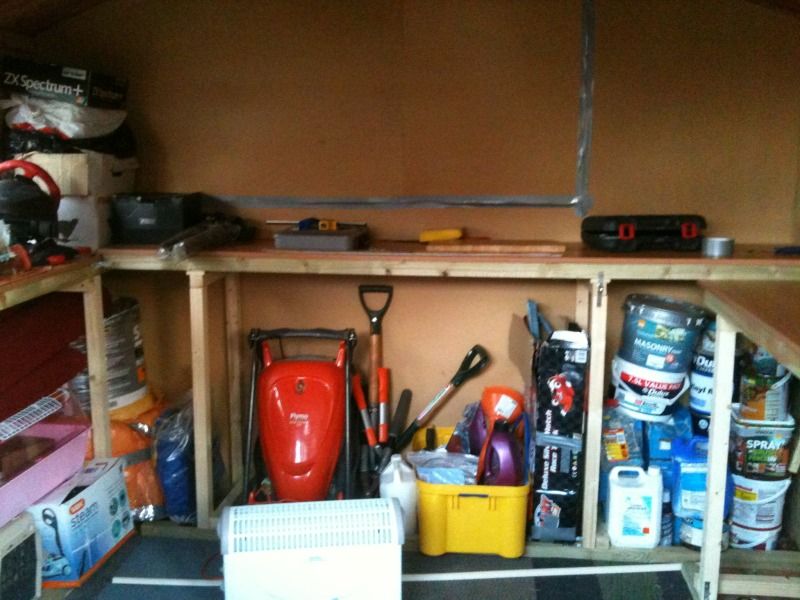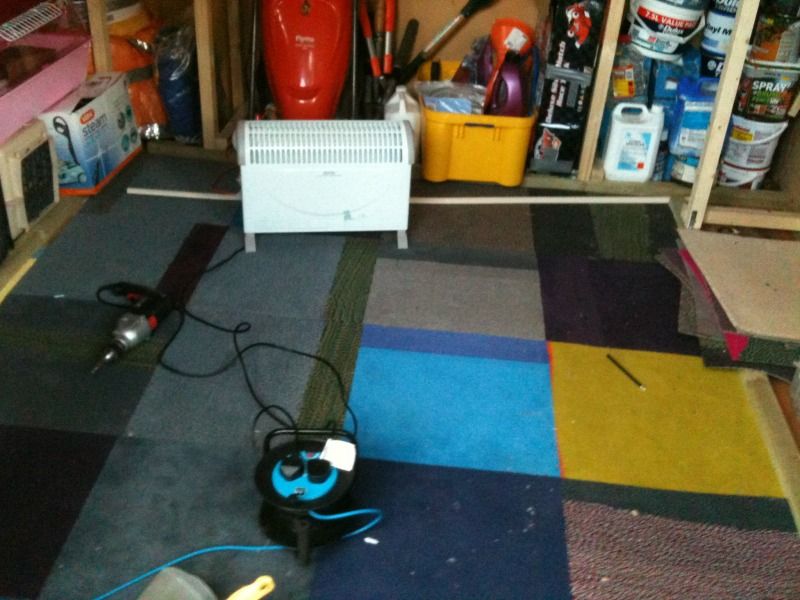 and two of the kids with some of the pets!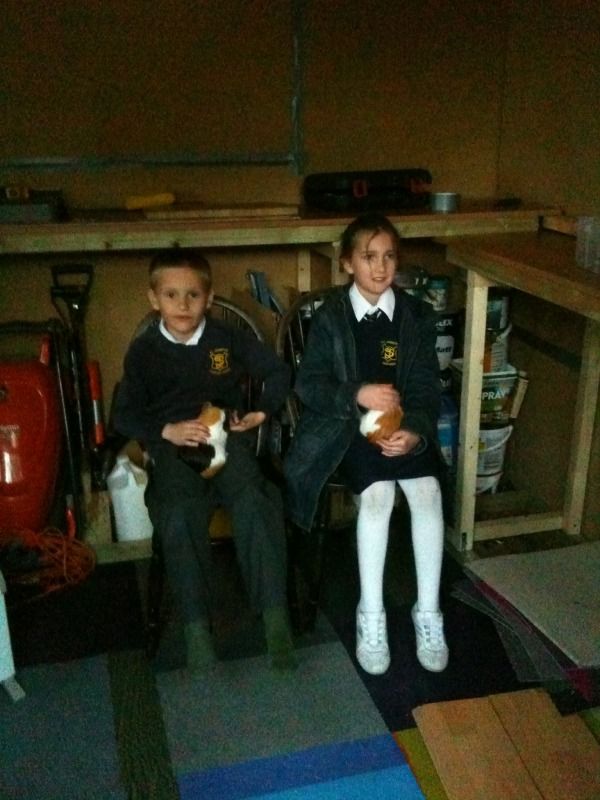 More photo's n news as it happens................
Oh, and Darran's old Mame cab will be in there too